Why switch?
ABW Web Edition sets itself apart from the competition!
Runs Directly from Your Browser
OS independent – it will work with any device that runs a browser with access to the web.
No Need to Download Software
Software is located on web servers.
Always Up-to-Date
All software updates are transparent to users and are available instantly.
Compatible with Android Devices
Works with inexpensive Tablets and all types of Chromebooks.
Cost Effective
No need to own and maintain expensive computer hardware.
Maximize Work Efficiency
Employees are always informed since they have instant access to RO data.
Cloud Data Backup
Cloud Backup safeguards your business by helping to protect important shop data.
Enterprise-Grade Data Security
Uses software and hardware firewalls to protect data and keep out unwanted guests.
Scalable
Use more functions and features as your business grows.
Budget Friendly
Pay-as-you-go plans are available to fit any software budget, charged on a monthly basis.
It is the Future of Technology!
REALTIME

Labor Tracking

DETAILED

Parts Tracking

REALTIME

Job Tracking

DOCUMENT

Scanning & Archiving

IMAGE

Processing & Storage

REALTIME

Production Status
CYCLE-TIME

Tracking

TOUCH-TIME

Tracking

DETAILED

Labor Efficiency Analysis

RETURNED

Parts Tracking
RECEIVABLES

Tracking

PARTS PAYABLE

Tracking

BUSINESS REFERRAL

Tracking

SMS & EMAIL

Repair Updates
POWERFUL MANAGEMENT

Reports

CUSTOMIZED

Letters & Documents

COMPLETE

Sales & Costs Analysis
… and Much More!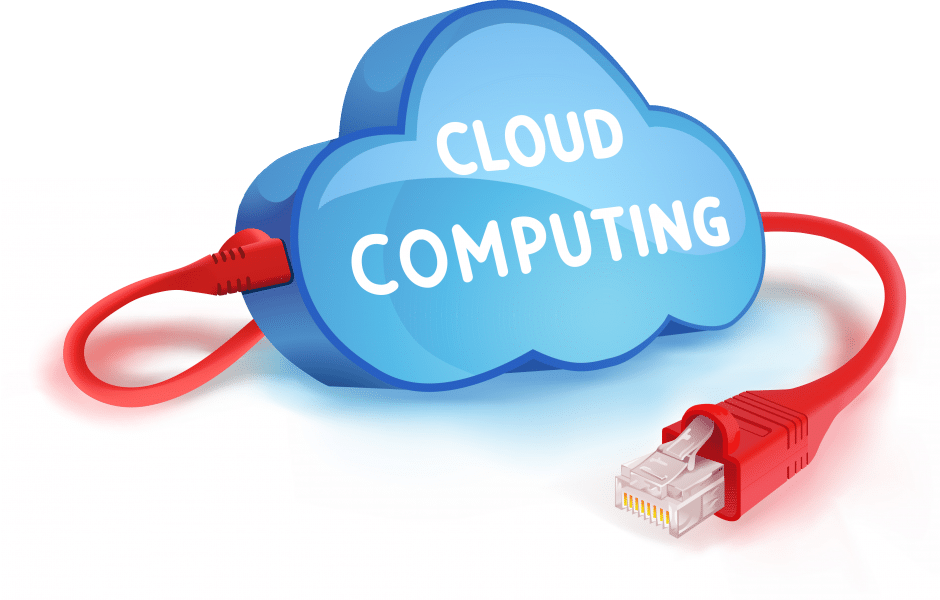 Software As A Service
Cloud Computing For Your Shop!
The Internet has provided shops of all sizes with a great deal of flexibility over the procurement and usage of their software. Not too long ago, the only choice shops had was the old fashioned file and print server model, with a dedicated server at the shop's office or satellite office and users logging on to that box to get the software and files they needed.
These days, shops have a number of other choices when it comes to providing their employees with the resources they need, including web-based software model. This online model lets employees access the files and programs they want and get the data they need to do their jobs, without being tied down to a single computer or a dedicated file server.
Small businesses everywhere can benefit from the software as a service and cloud based software models. The benefits are HUGE for small business owners, entrepreneurs and others who need to get more done with fewer resources.
Get A Quote